Exhibition: Ivan Klymenko. My World.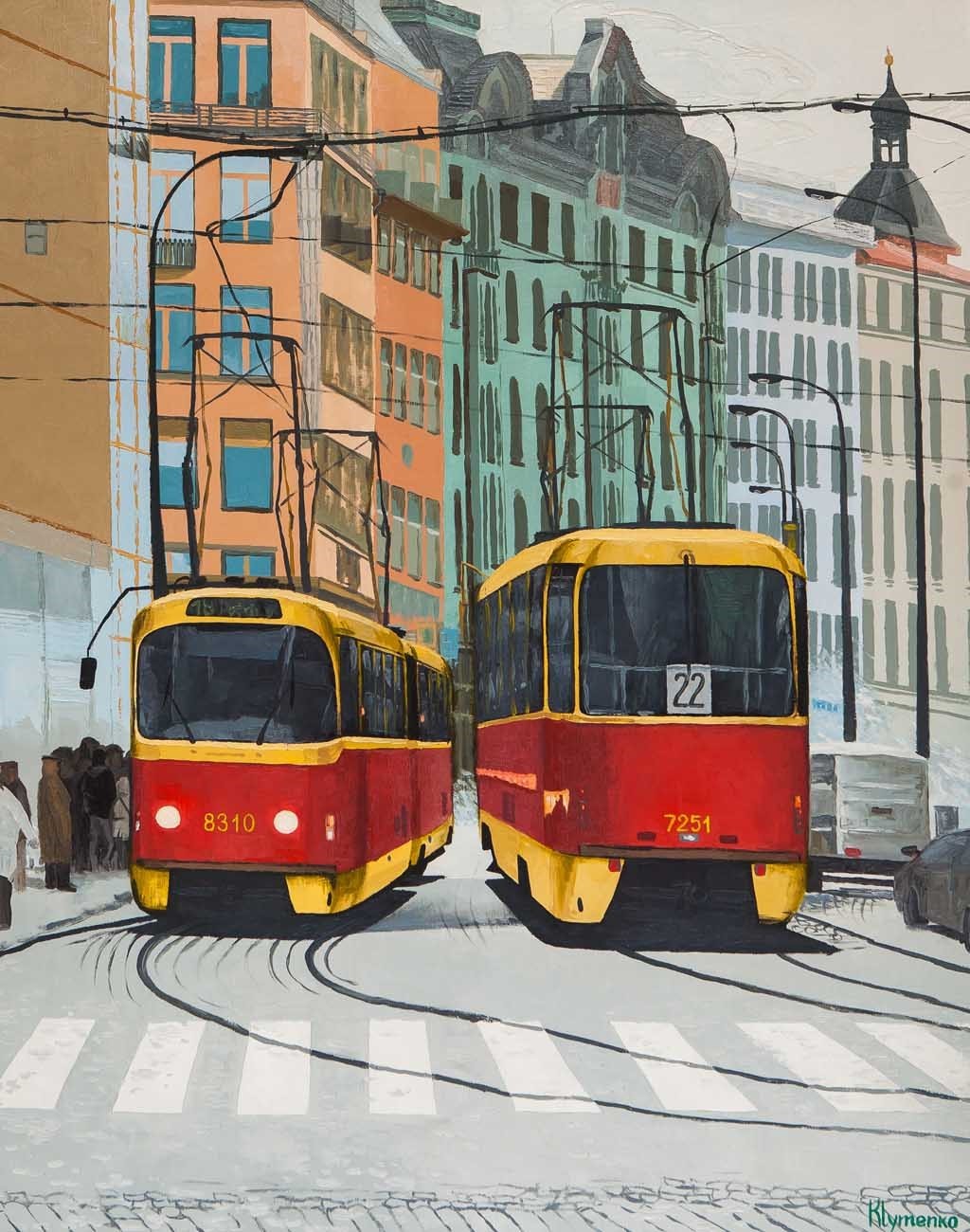 Exhibition Information
The My World exhibition is a collection of several groups of paintings painted by Ivan Klymenko, each of which has its own name and is made in a certain direction of painting, namely:
My visions
Bright colors
Prague through my eyes
Prague through my eyes (Graphic art)
Thus, the viewer can get acquainted with the variety of manifestations in the artist's work.
Location: Online Exhibition
Exhibition Dates: 21 Aug 2023 - 01 Sep 2023
Current Status: Scheduled
This Exhibition is not active yet. The applications will be accepted from 20 Aug 2023