Exhibition: Semi-Annual Art Show "The Great 15"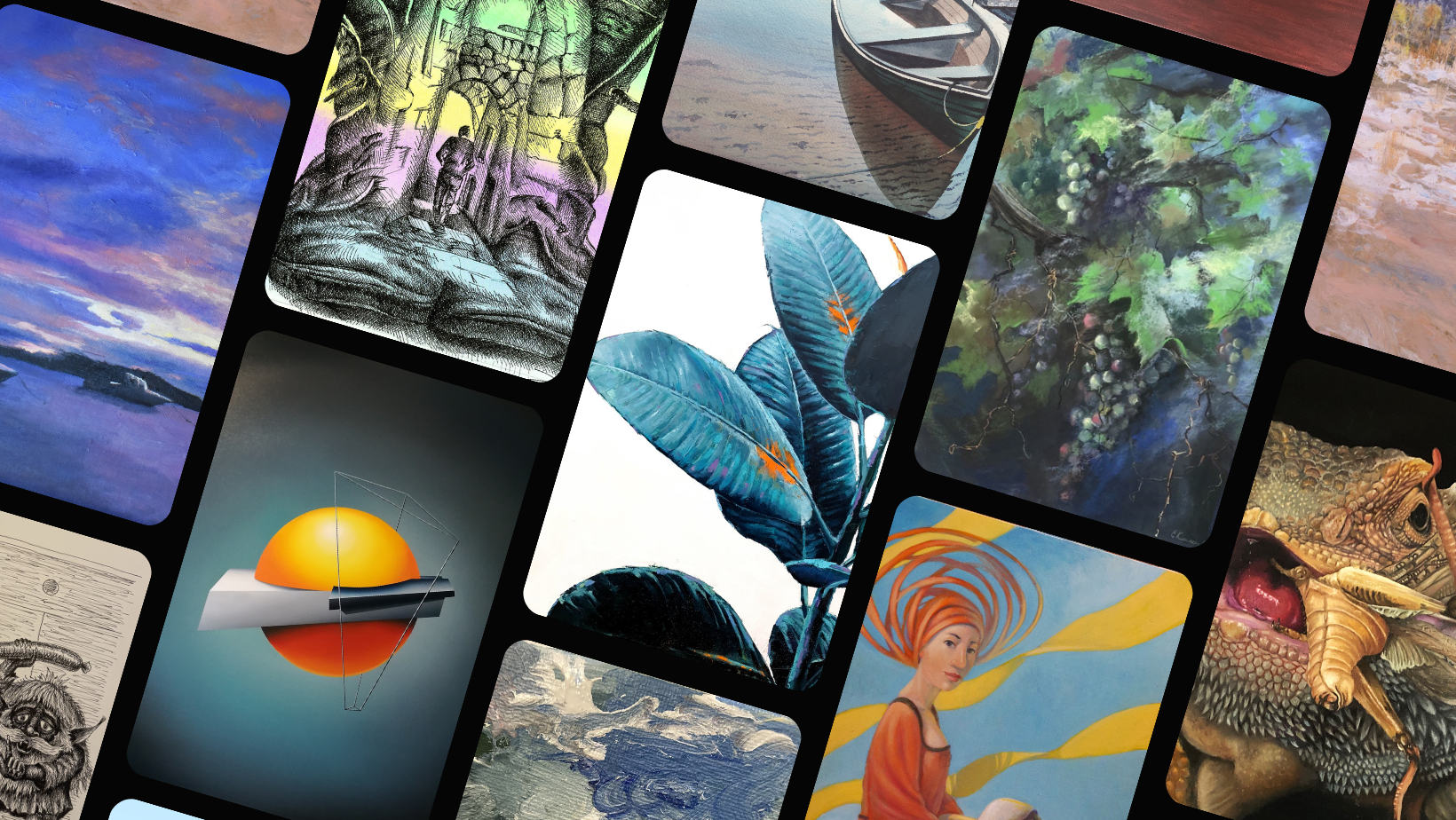 Exhibition Information
Twice a year, the artists of our gallery come together to share with our fans and clients what they are working on, what bothers them, and how they progress as artists. This exhibition is a great opportunity to see all new pieces in one place. For the duration of the exhibition, we will offer the best prices for all exhibited artworks.
Location: Online Exhibition
Exhibition Dates: 11 Jul 2022 - 22 Jul 2022
Current Status: Exhibition