Artist Nana Mchedlishvili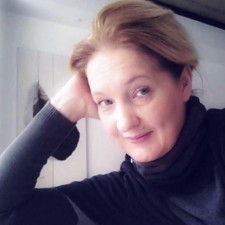 General Info
Nickname: Nana Mchedlishvili
Country: Georgia
Bio: I was born in 1963 Tbilisi, Georgia. Studied at Tbilisi State Academy of Arts on architecture faculty, which later gave me opportunity to use architectural knowledge in my artworks. I'm in love with my hometown and it brings me joy to paint city exteriors.
I work in different techniques: Silk tempera, Oil, Acril, Pastel and encaustic.
I took part in many different exhibitions.
Private Collections: United states, Canada, Germany, Spain, France, Ukraine and Georgia.
My artworks